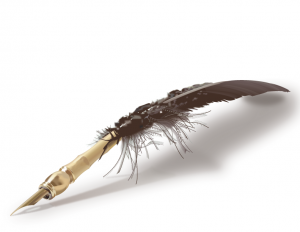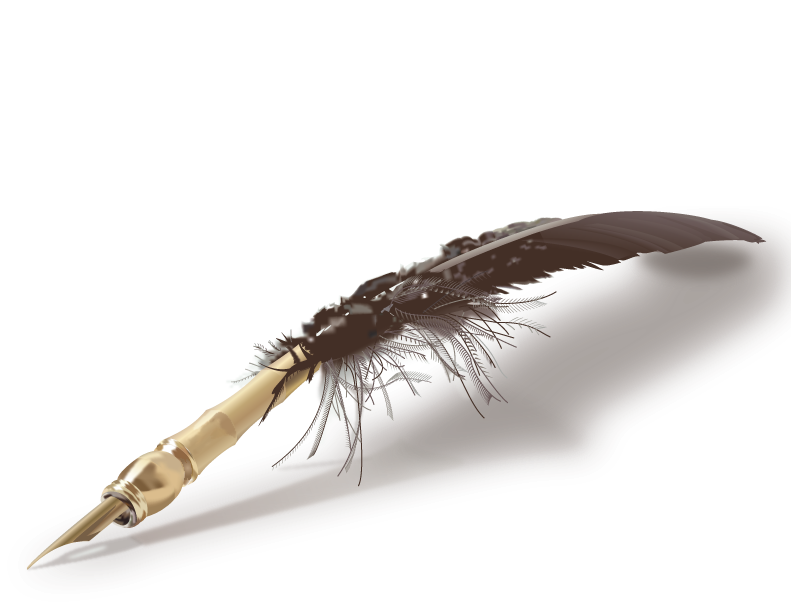 In a recent interview I was asked what advice I would give to aspiring writers, and this was my reply:
Enjoy the writing process and revise, revise, revise. Get as many people as possible to read your manuscript and give you constructive criticism. Don't just rely on family and friends for feedback. They love you and will tell you your book is great, even if it isn't.
Find beta readers in your target age group who you don't know personally. For instance, I asked my account base at work if they had children who would be willing to read my book, Skylar Robbins: The Mystery of Shadow Hills, before publication, and emailed the manuscript to those kids. Their feedback was invaluable.
Finally, don't let rejections from agents deter you from getting published. Self-publish if you don't get a contract; you're going to do most of your own marketing anyway. Calvin Coolidge said it best: Persistence and determination alone are omnipotent!