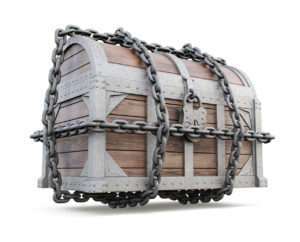 Right after 13-year-old sleuth Skylar Robbins solved The Mystery of the Hidden Jewels, a new mystery tapped her on the shoulder. Three years ago, wealthy heiress Xandra Collins disappeared without a trace, leaving her Santa Monica mansion abandoned. Three years later, Skylar's parents bought it. Xandra had left just one mind-bending clue to her disappearance behind: a secret message written in code.
GL URMW NB WR@+B, BLF NFHG TL Y@XP GL GS% SRWW%M U&LL+
Once Skylar finally decoded that message, she was in for a world of danger. Teaming up with the smartest, cutest boy in middle school, Skylar and Daniel follow Xandra Collins's clues, trying to determine what had become of the missing heiress. They ultimately discover a hidden box containing the key to the whole mystery.
What do you think the box contained? Post your guess using your secret code name in the comment section. If you don't have a code name, get one here. Every entry qualifies to win a signed copy of Skylar Robbins: The Mystery of the Missing Heiress. Winners will be announced when the book becomes available.