Our favorite teen super slueth, Skylar Robbins, is always up for a new adventure! She loves to explore creepy houses, abandoned buildings, or anywhere a mystery might be hiding. Dying to solve her next case, Skylar is faced with five tantalizing doorways: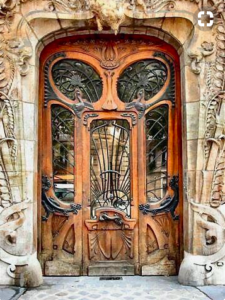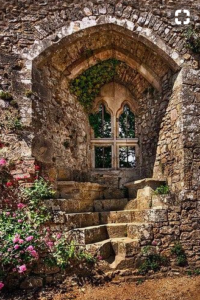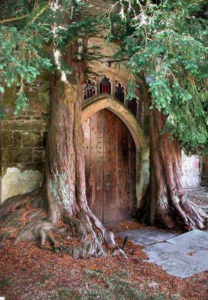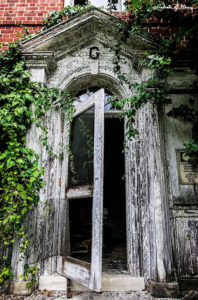 Which one would Skylar walk through first, looking for her next mystery, and why? Leave your answer in the comments and your idea could be used in a future Skylar Robbins mystery! Doorway #1 is first, #5 is the last one in the row. Be sure to leave your doorway number and your reason for choosing it. Everyone who leaves a comment will be entered into a drawing for a personally autographed Skylar Robbins novel!
Skylar Robbins mysteries are available on Amazon. Gwendolyn's Revenge, a free novella, is coming soon.